Welcome to

A transcendent

surgical experience

Dr. Leif Rogers, MD, FACS is a board-certified and extensively trained surgeon who prides himself on his ability to develop bespoke treatment plans that create truly excellent results.
Breast
Are you ready to show the world a better bust? Dr. Rogers is an expert in a number of breast procedures, giving you the ability to enjoy the figure that feels most ideal for you.
View All Breast Procedures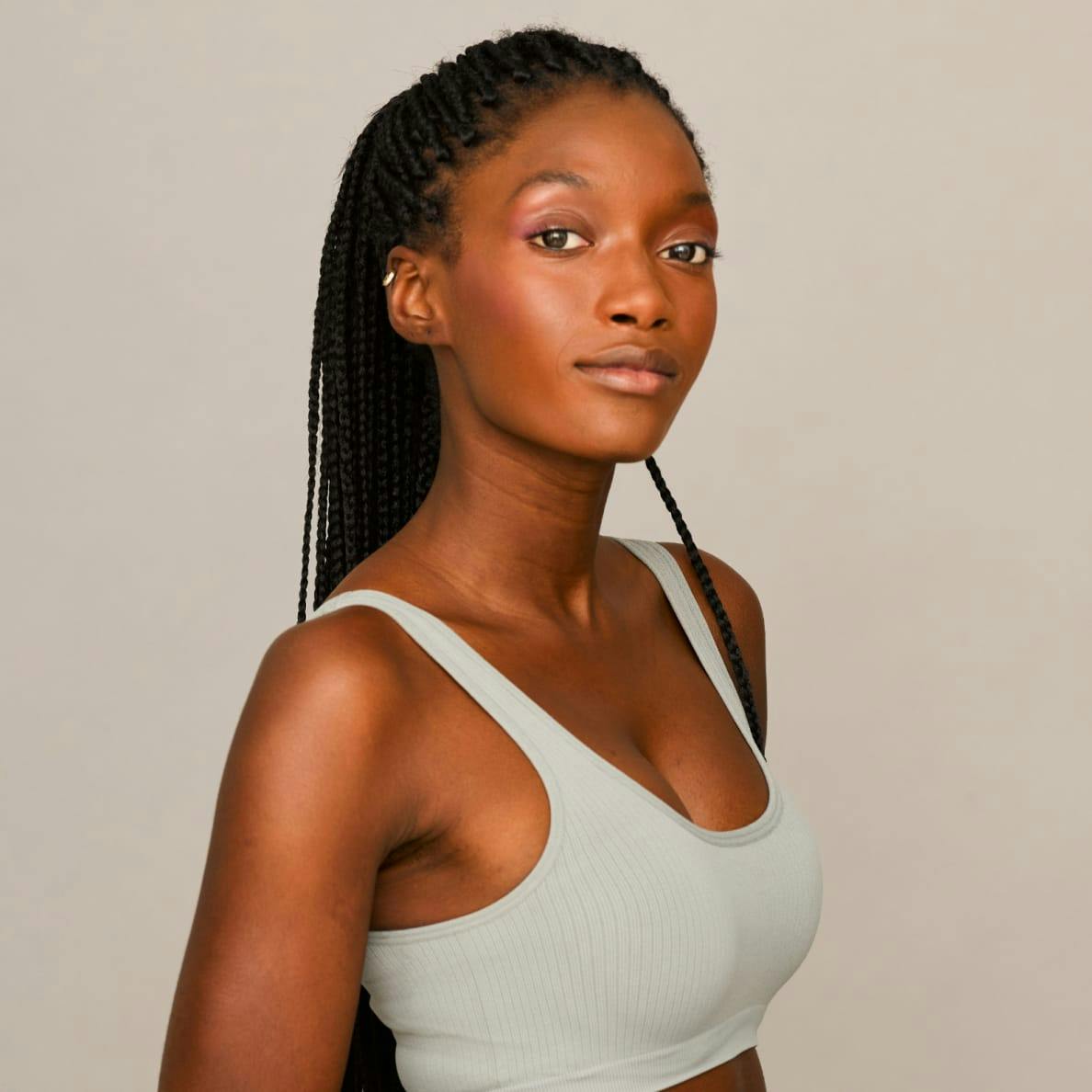 Body
Body contouring procedures with Dr. Rogers give you an opportunity to show the world the silhouette of your dreams, and enjoy all of the self-confidence that comes with doing so.
View All Body Procedures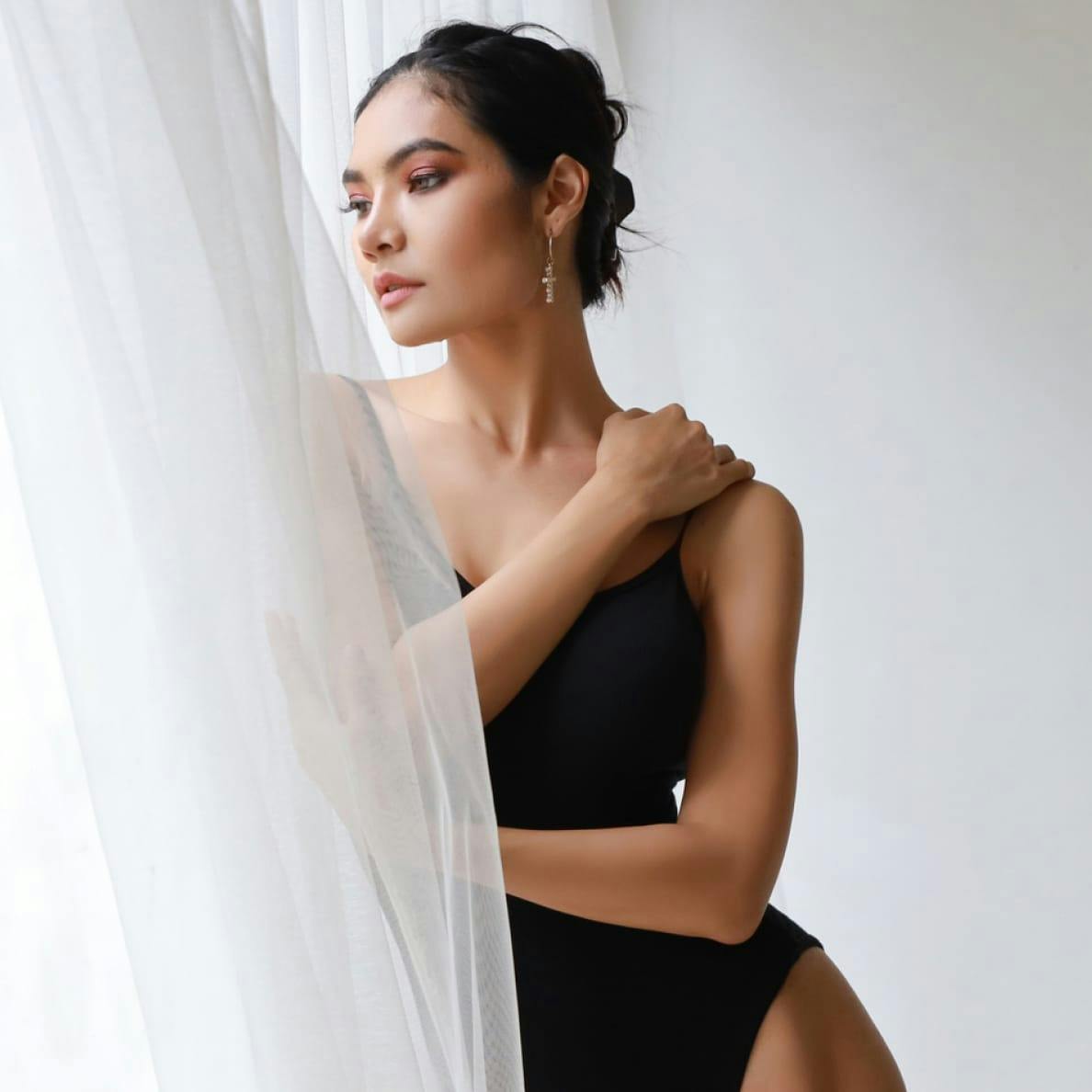 Face
When the aging process starts to impact your looks, Dr. Rogers is here to help. Face surgery can turn back the clock and let you show the world a more rejuvenated you.
View All Face Procedures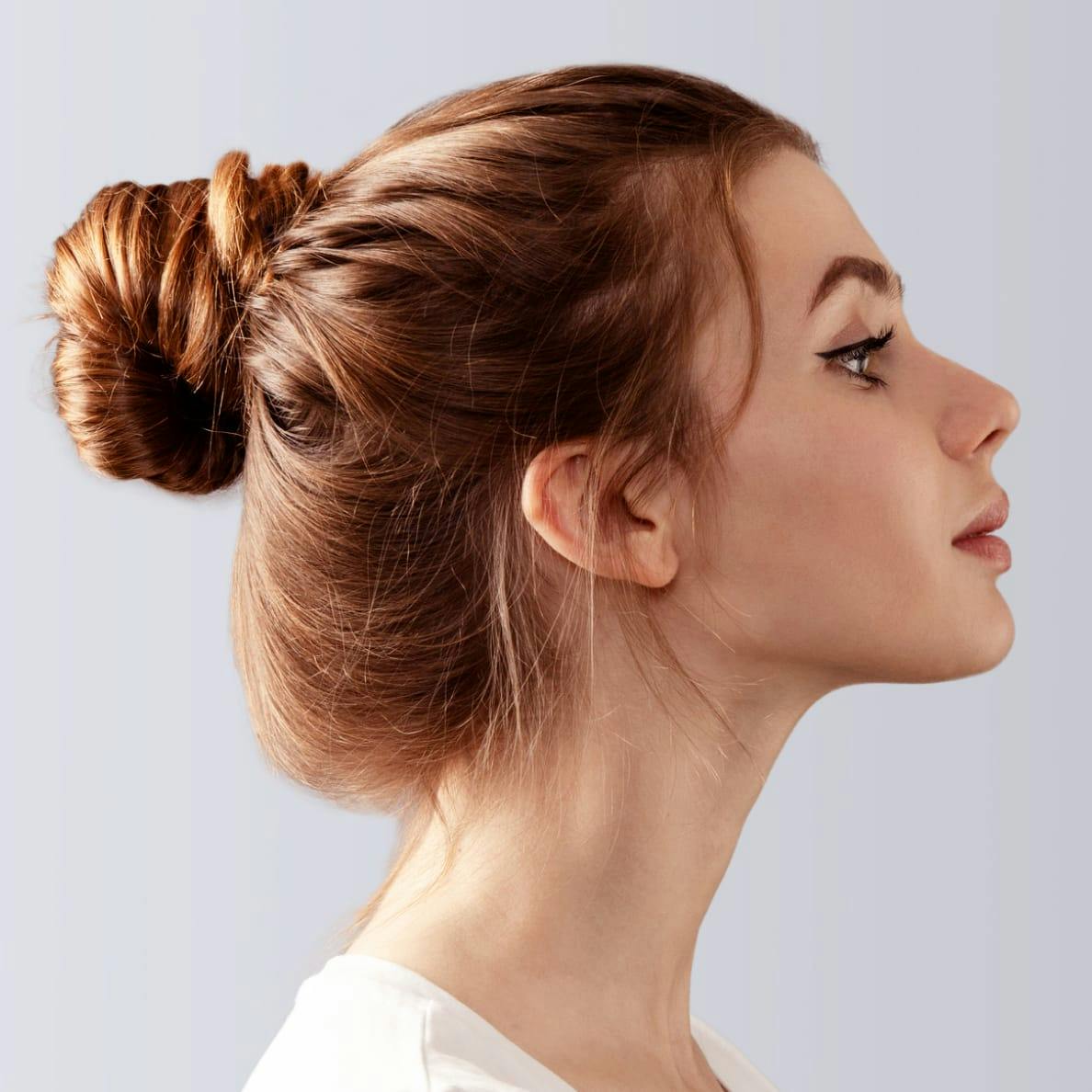 Men
Let us help you show the world a more masculine version of yourself, with a number of specialized procedures that are tailored directly to our male patients and their needs.
View All Men Procedures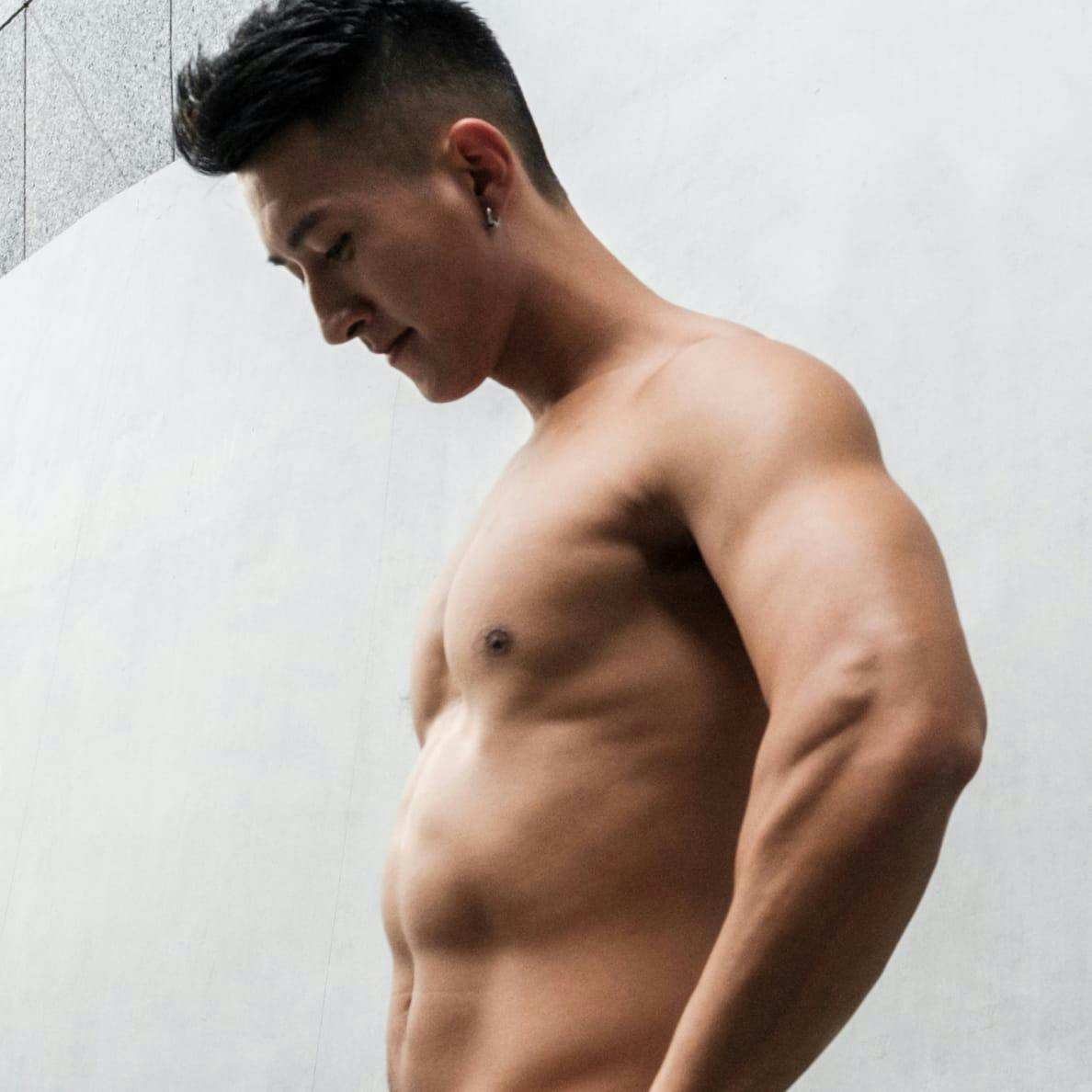 Transgender
The Leif Rogers, MD team has extensive experience with a wide range of gender confirmation procedures, each of which can help you present the gender identity that feels right for you.
View All Transgender Procedures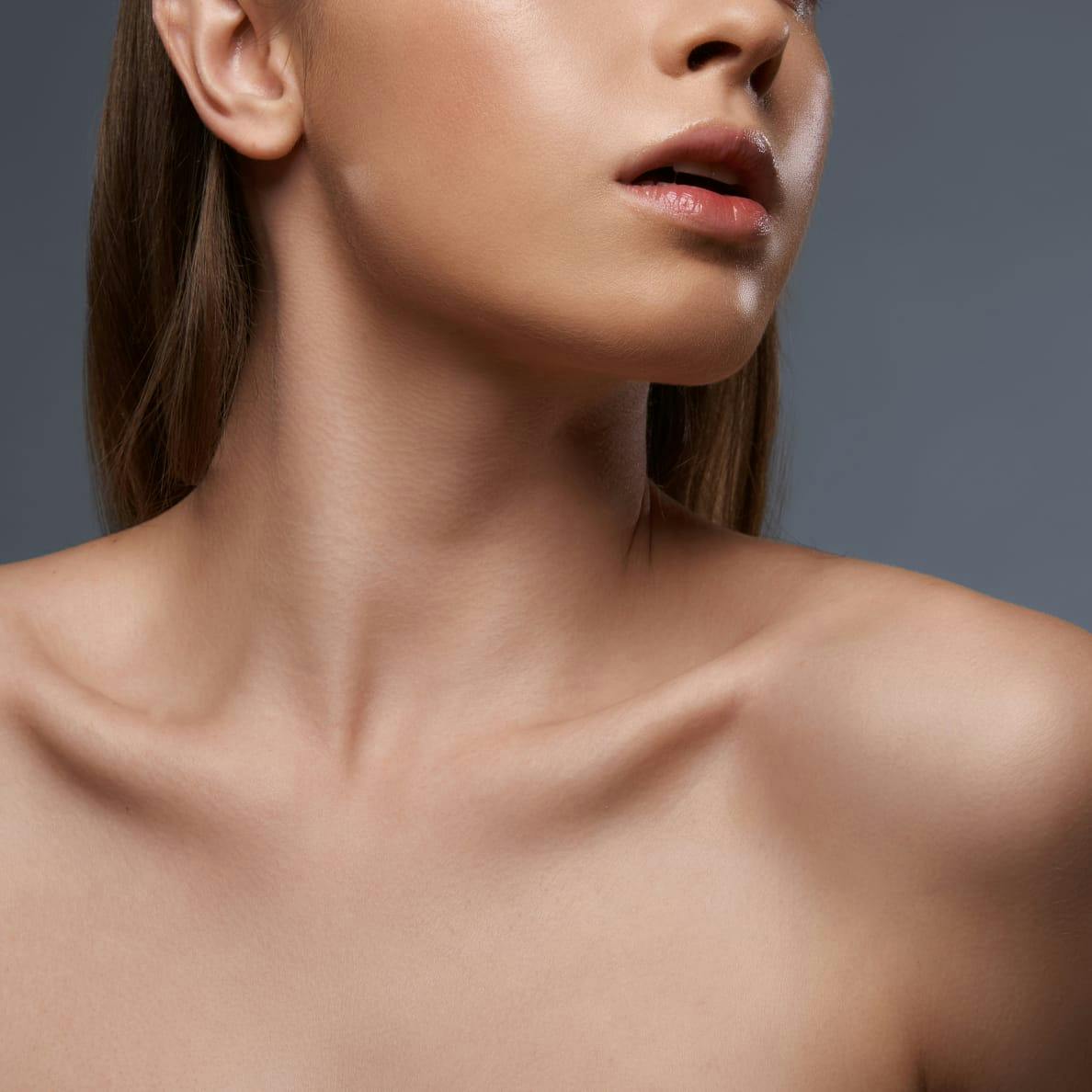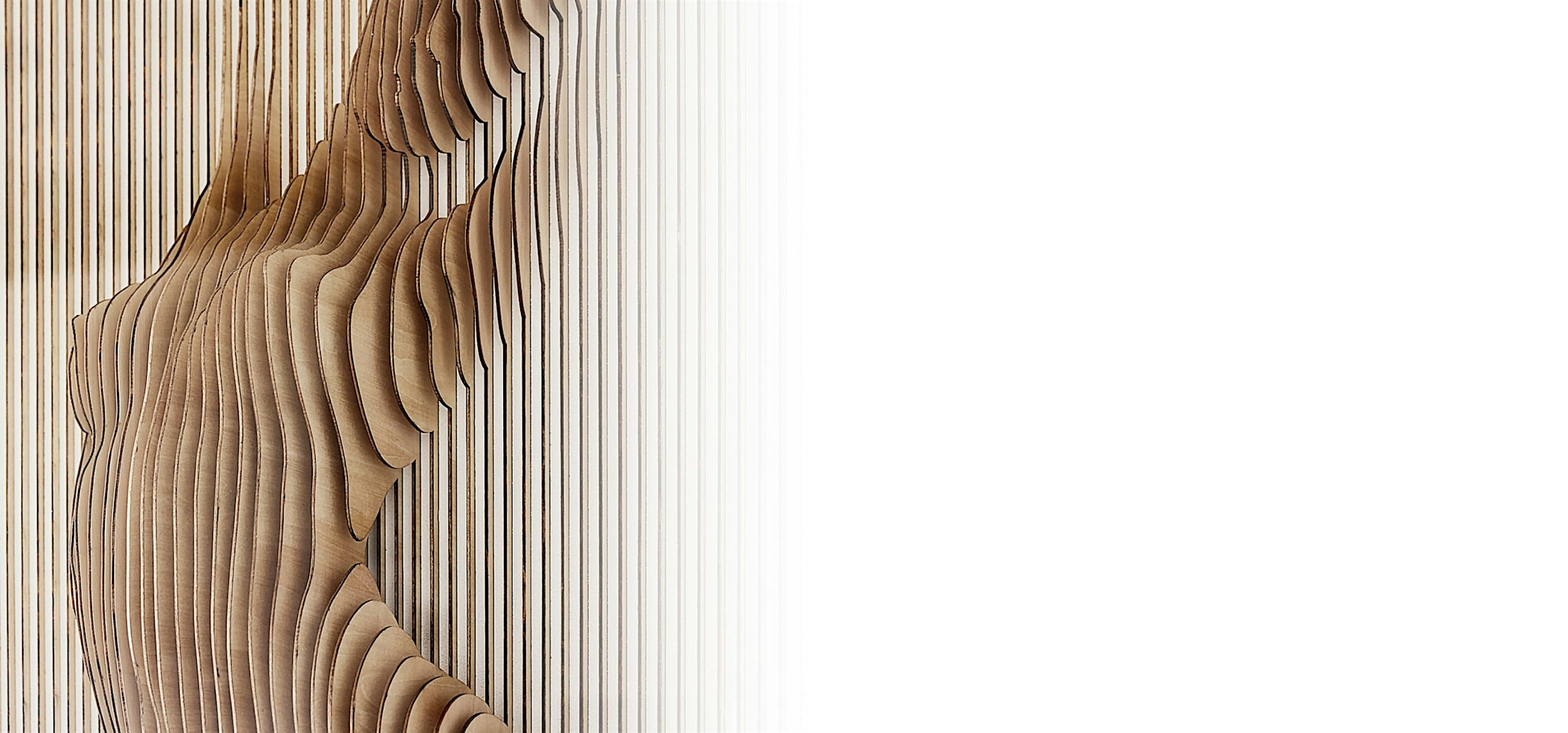 Plastic Surgery Services

Over and beyond

When it comes to helping our patients meet their cosmetic goals, we're committed to results that truly fly over and beyond their expectations. Dr. Rogers works closely with each one of his patients, utilizing his extensive skill and taking advantage of his comprehensive procedural offering to combine complementary procedures and offer his patients thrilling and life-affirming results. He'll collaborate with you, developing a treatment plan that is tailored directly to your unique needs, personal goals, and individual lifestyle.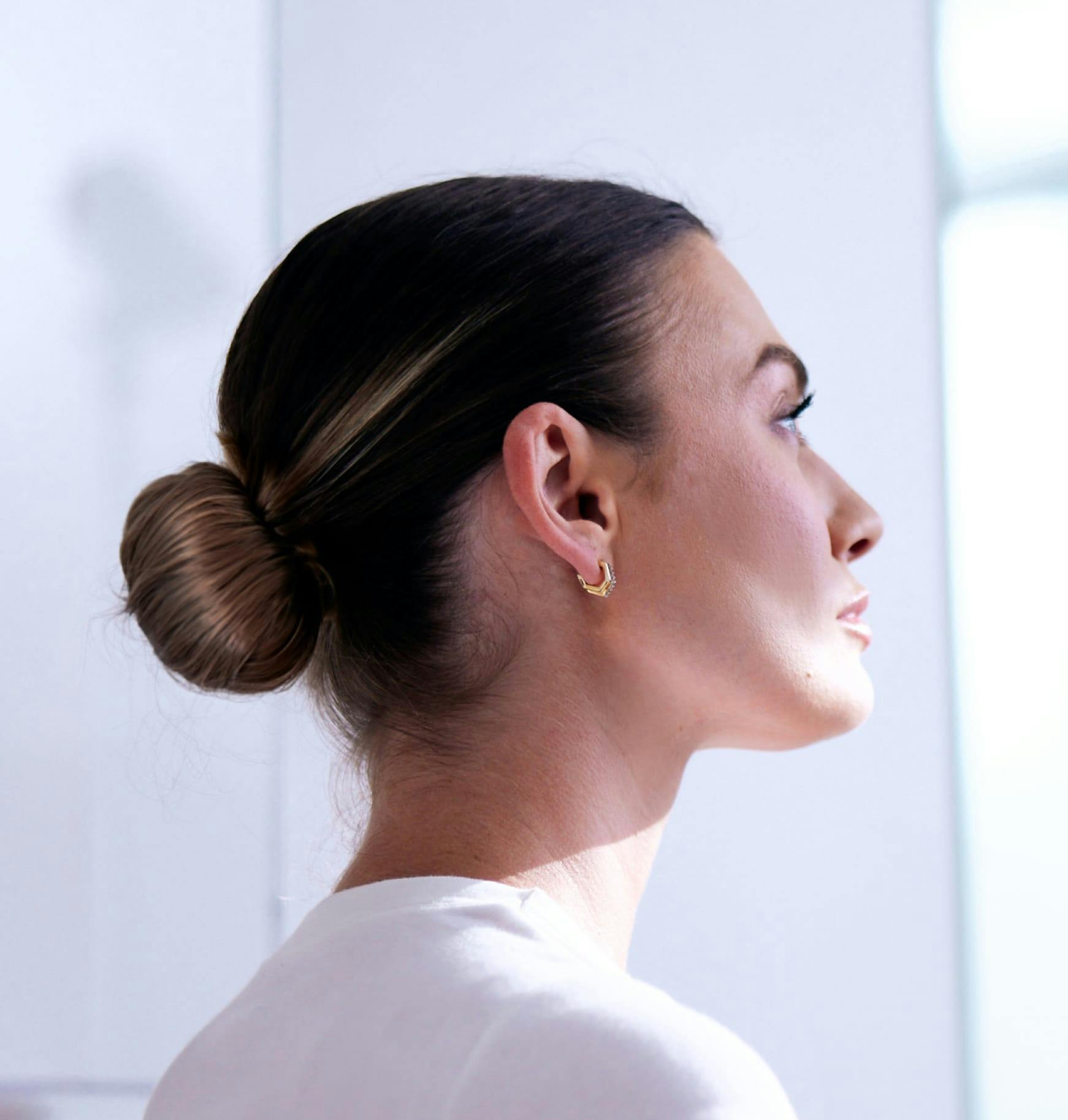 Procedure Spotlight

Renuva® Adipose Matrix

As the world's top provider of the Renuva Adipose Matrix treatment, Dr. Leif Rogers, MD, FACS is no stranger to positively delighting patients with this highly advanced procedure option. The Renuva procedure expertly addresses the presence of adipose tissue, enabling you to show the world a smoother, more toned, tighter look.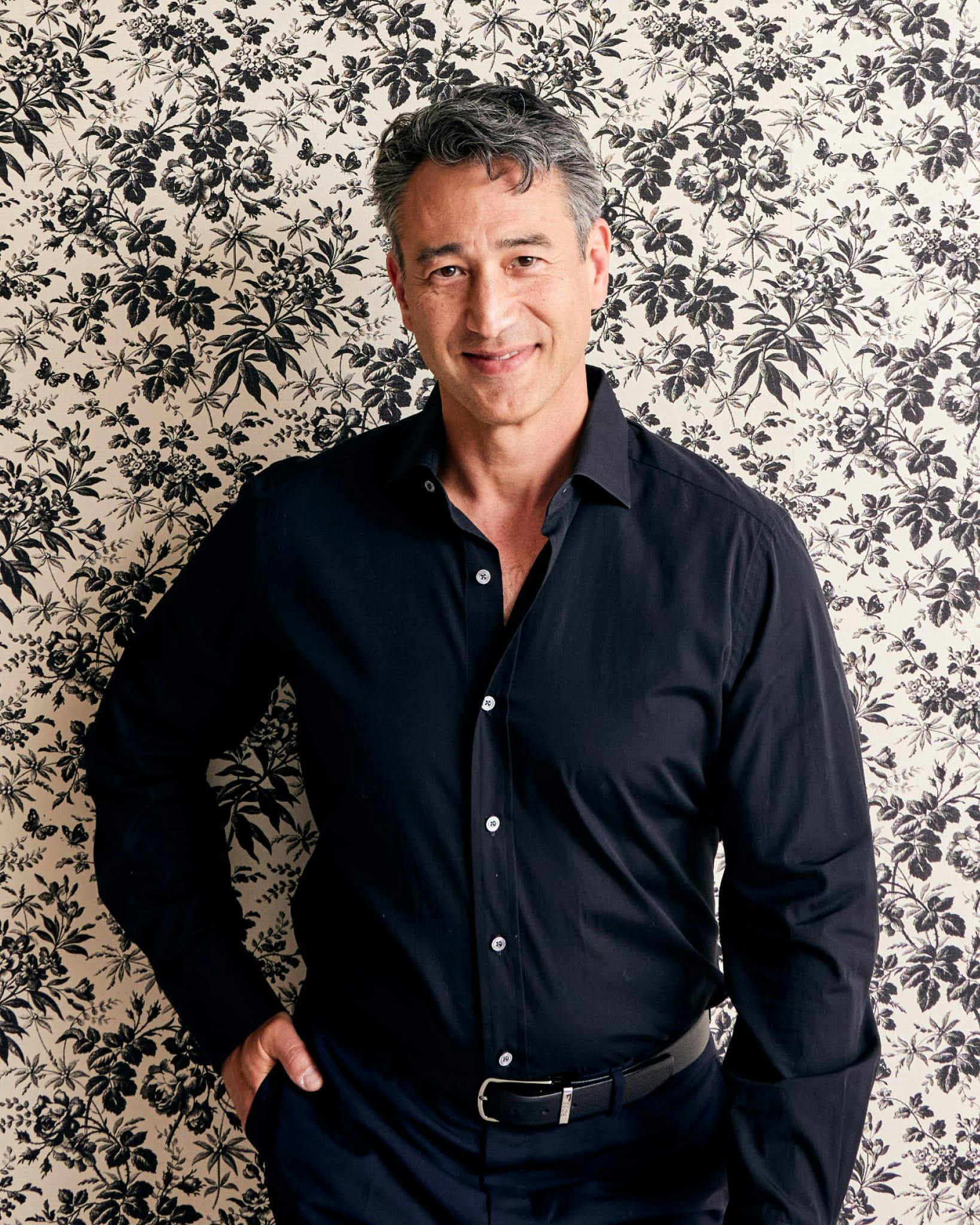 My Philosophy

Connection is Crucial

At Leif Rogers, MD we understand that no two patient are ever exactly the same. Dr. Rogers places a high priority on personal connection, and prides himself on his commitment to working closely and collaboratively with his patients as he designs their customized treatment plans.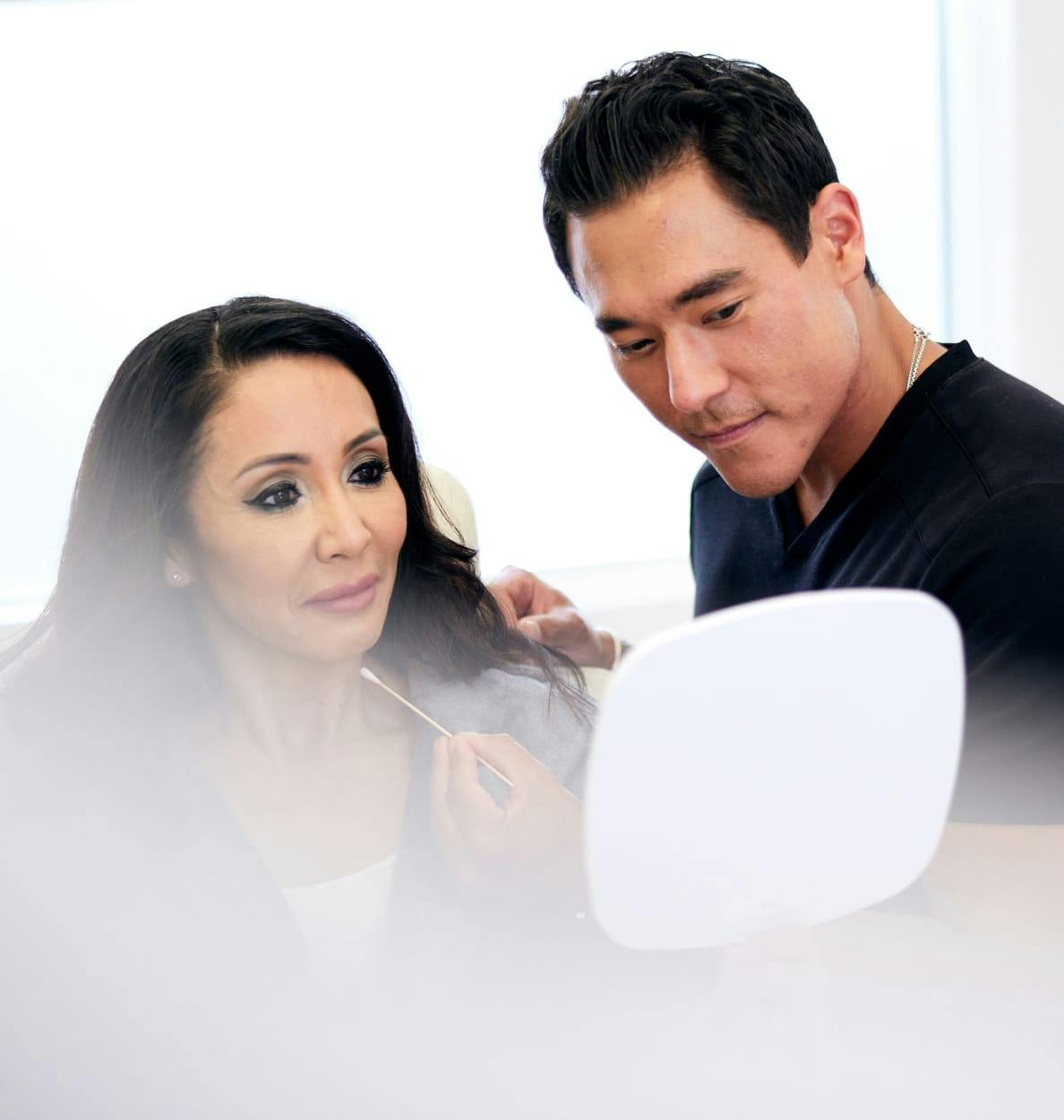 Exclusive Patient Fly-In Experience Soar into Beauty
Whether you're looking for a way to push back against the natural aging process or are simply interested in a lovely glow-up before your next social event, our team is here to help, offering you the latest technology as we guide you to the treatment that's ideal for you and your goals.
"Love of Beauty is Taste. The Creation of Beauty is Art." Charitable works
Dr. Rogers makes it a point to share his skills with those in need, and he dedicates a significant amount of time to traveling the world and helping patients with their cosmetic needs wherever he goes.