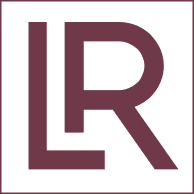 What is Celluma Light Therapy?
Celluma Light Therapy is a non-invasive treatment that uses low-level light therapy (LLLT) to treat various skin conditions, pain, and inflammation. It is a type of LED light therapy that involves the use of specific wavelengths of light to stimulate cellular activity in the body. The Celluma device emits a combination of blue, red, and near-infrared light to penetrate the skin and stimulate cellular activity. The blue light is used to treat acne, the red light is used to reduce inflammation and promote collagen production, and the near-infrared light is used to reduce pain and promote healing.
Celluma Light Therapy | Recovery | Leif Rogers MD, FACS | Beverly Hills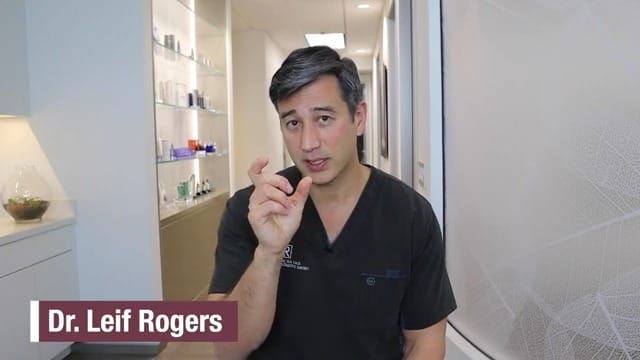 Play Video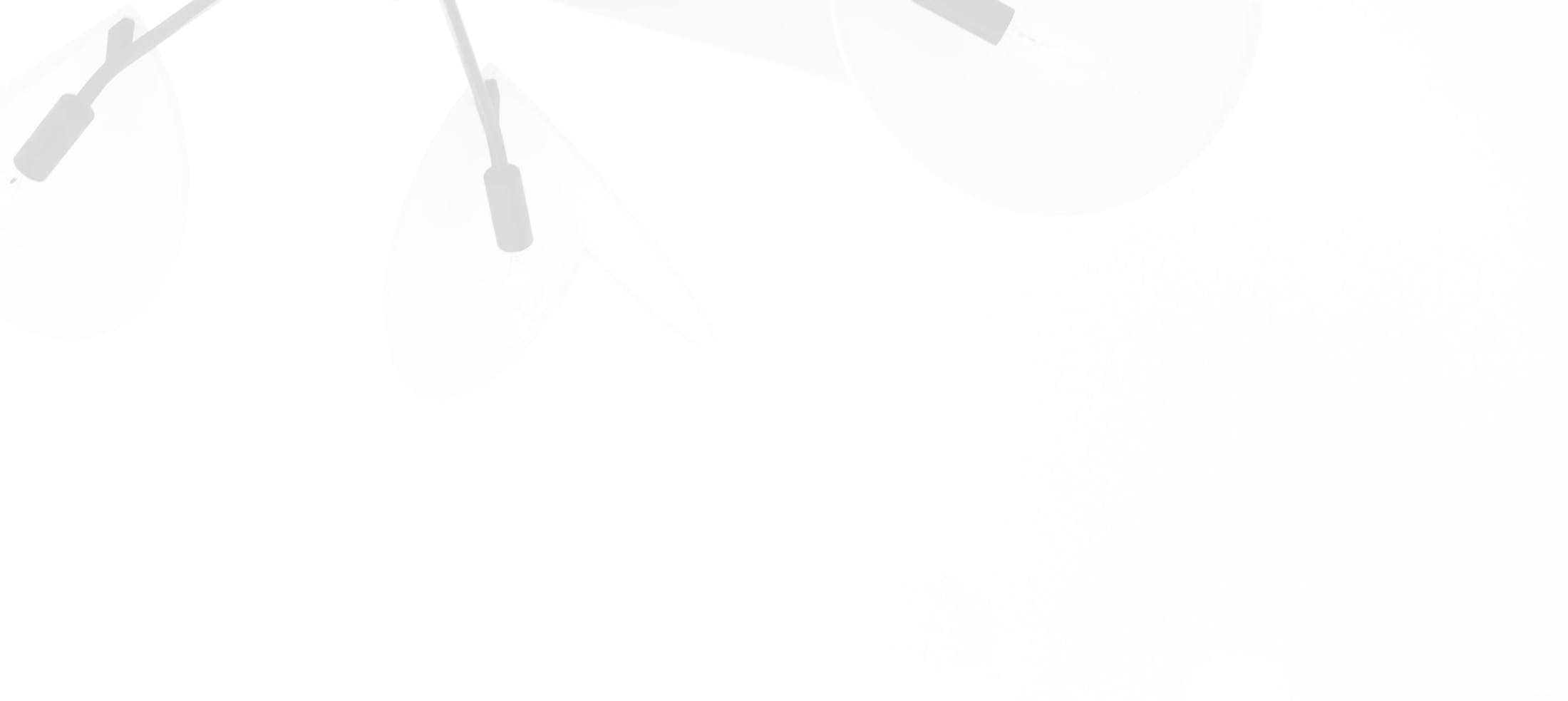 Procedure
The duration of the procedure can vary depending on the specific condition being treated and the area of the body being targeted. Typically, a single session lasts between 15 and 30 minutes.
Recovery
After the treatment, you can immediately resume your regular activities without any restrictions. However, it is recommended that you avoid direct sunlight or tanning beds for at least 24 hours after the treatment.
Results
The treatment can lead to several benefits such as a reduction in inflammation and pain, improvement in the texture and tone of the skin, and an enhancement in the appearance of fine lines and wrinkles.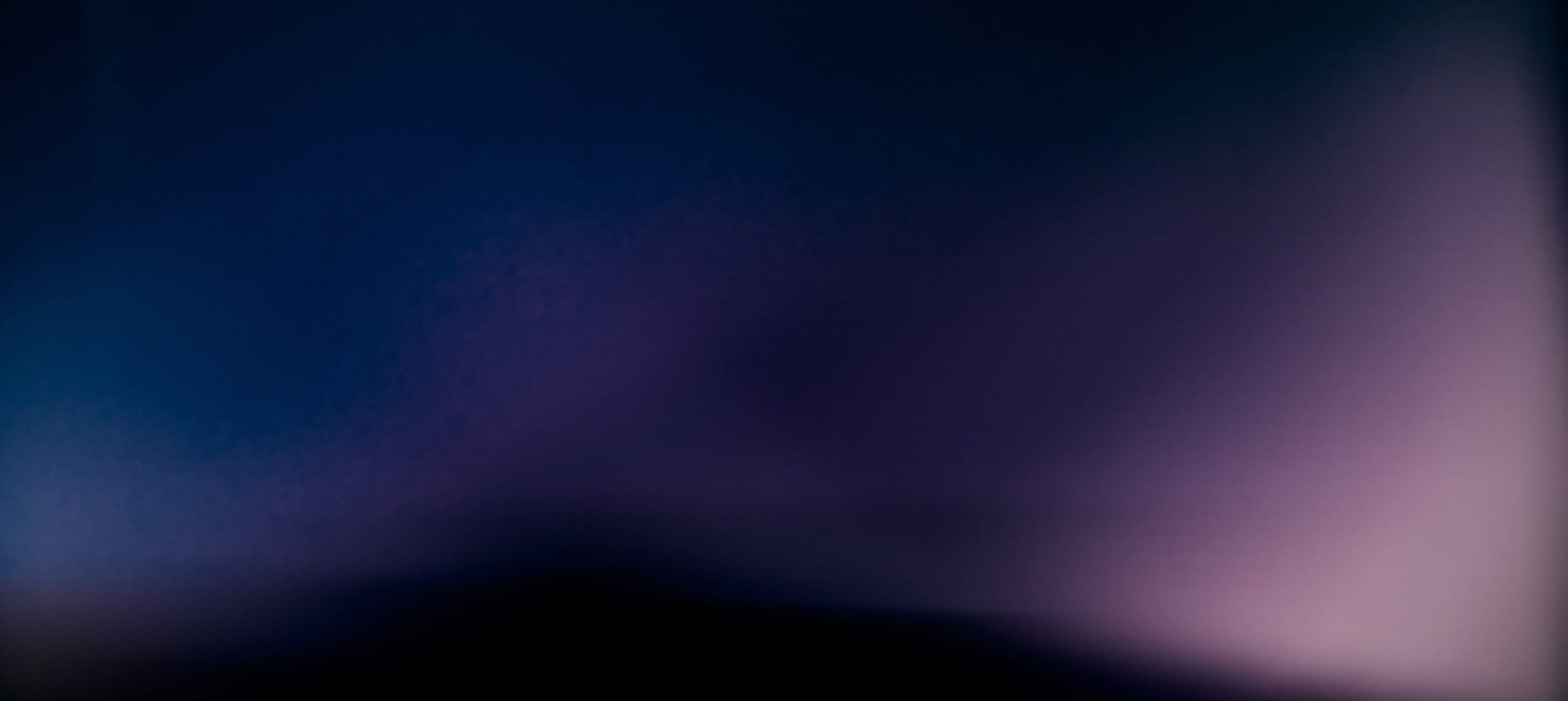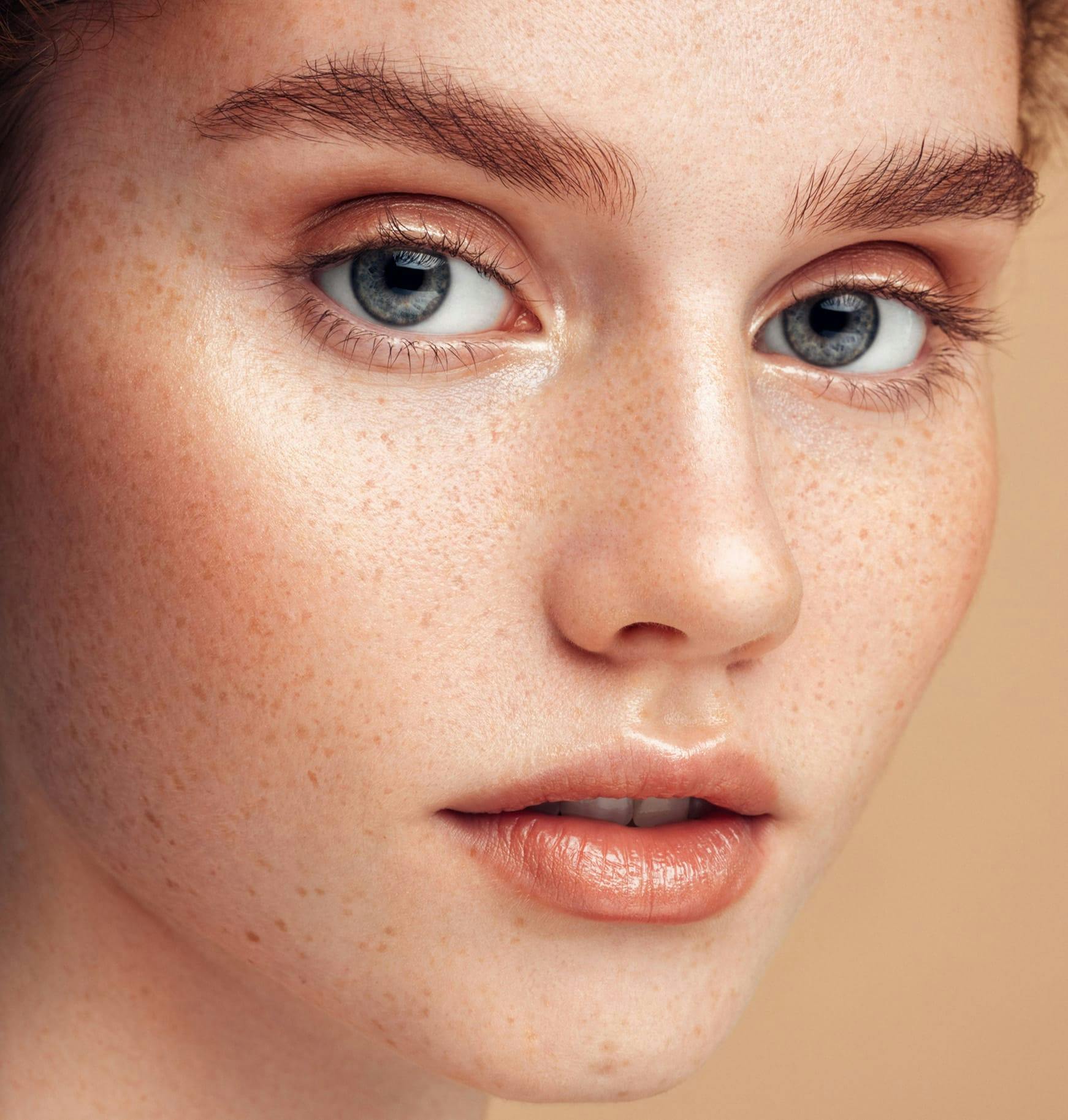 Benefits of Celluma
Light Therapy
Reducing inflammation
Reducing pain
Improving skin health
Treating acne
Enhancing circulation
Boosting immune function
How to Prepare for
Celluma Light Therapy?
Consultation with Dr. Leif Rogers
Cleanse your skin
Remove any metal objects
Wear comfortable clothing
Avoid tanning or sun exposure
Obtain surgical clearance from your family doctor
Avoid certain medications