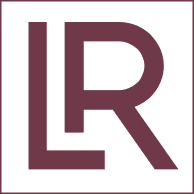 Your Solution for Smaller Veins
Asclera® is an injection that disrupts the interior walls of the vein, causing it to constrict and close. When a vein closes, it prevents blood from flowing through it and eliminates the swelling, bulging, discomfort, and discoloration of the vein. Asclera® is only intended for small veins.
Procedure
The length of the Asclera procedure can vary. Generally, the injection process itself is relatively quick and can take anywhere from a few minutes to half an hour.
Recovery
The recovery time after Asclera treatment is typically minimal. Patients are usually able to resume their normal activities immediately after the procedure.
Results
After the treatment, the affected veins will begin to shrink and collapse, eventually disappearing over time. Some patients may require multiple sessions to achieve the desired results.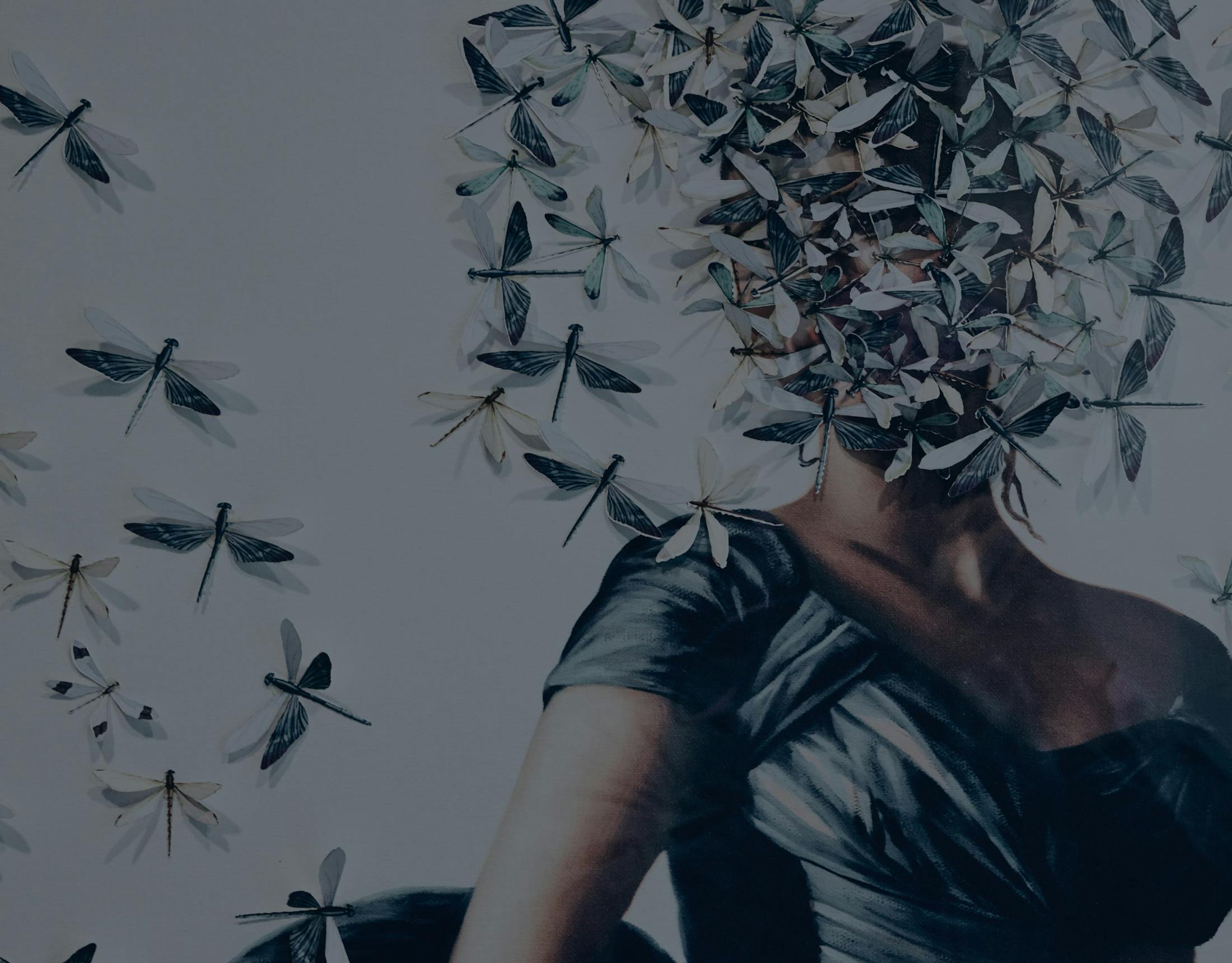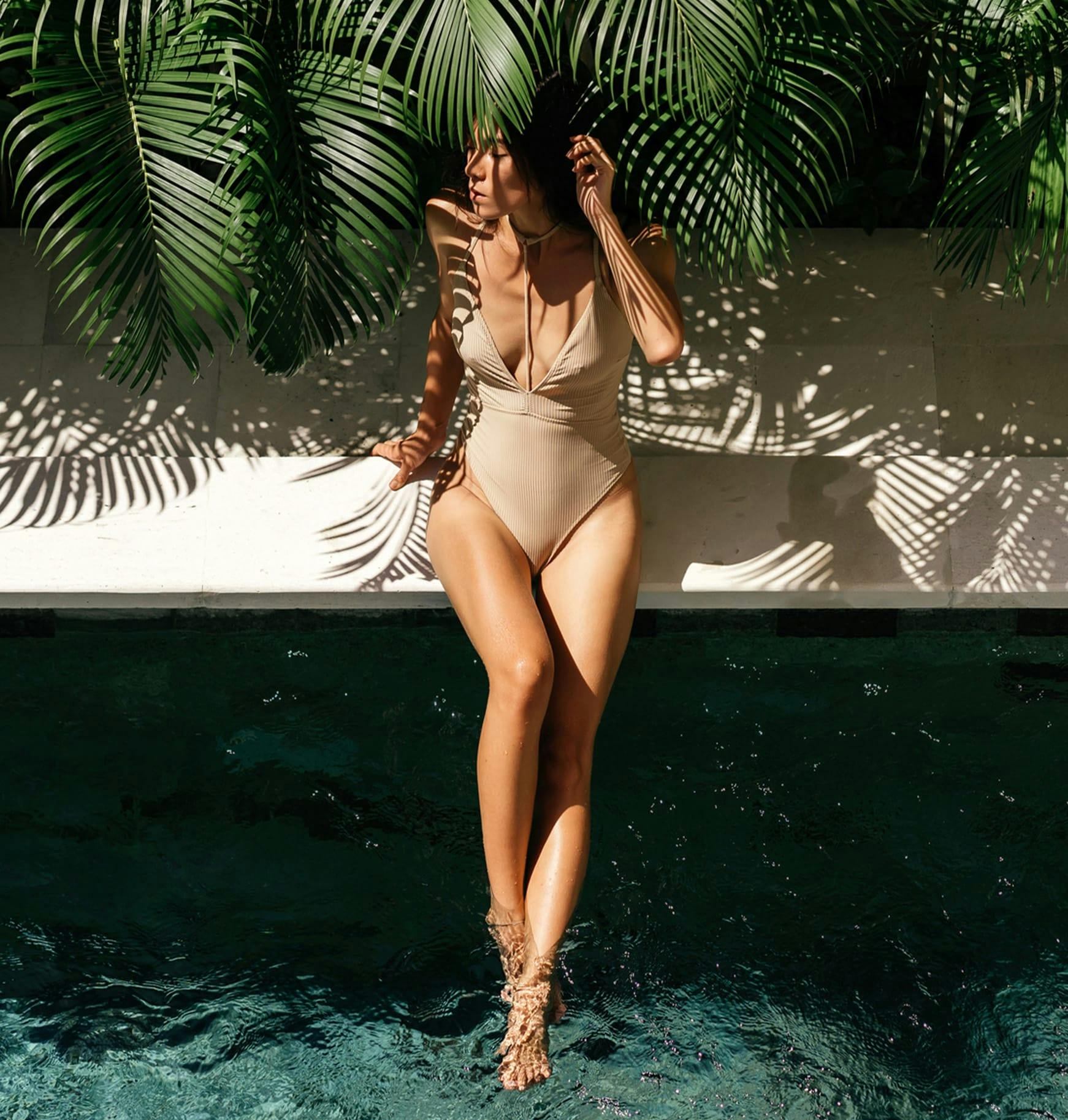 Benefits of Asclera®
Non-surgical
Convenient
Permanently removes veins
Affordable
FDA approved
Improved self-esteem
What to Expect?
Asclera® involves an injection through a needle into the vein. You may experience mild discomfort during the injections. Side effects are minimal and can include itchiness and redness near the injection site. After treatment, you will need to compress the treated area for several days, but can return to normal activities almost immediately. You should avoid strenuous exercise, sun exposure, hot tubs, or plane flights for several days after treatment.