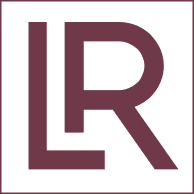 What is BodyTite™?
BodyTite™ is a minimally invasive cosmetic procedure that uses radiofrequency (RF) technology to remove excess fat and tighten loose skin. The procedure involves inserting a small cannula (thin tube) through tiny incisions in the skin, which delivers RF energy to the underlying tissues. This energy heats the fat cells, causing them to melt and become easier to remove, while also stimulating collagen production, which helps to tighten the skin. BodyTite can be used on various areas of the body, including the abdomen, hips, thighs, arms, back, and neck.
BodyTite Shrinks the Skin on the Arms and Melts Fat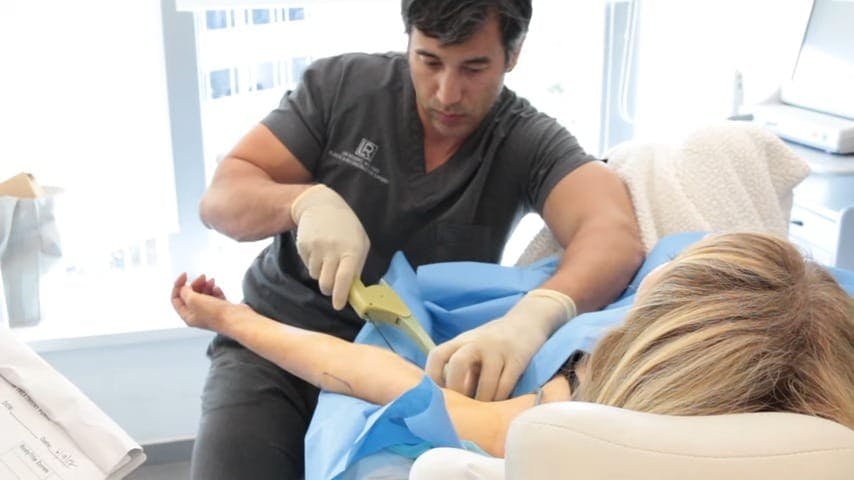 Play Video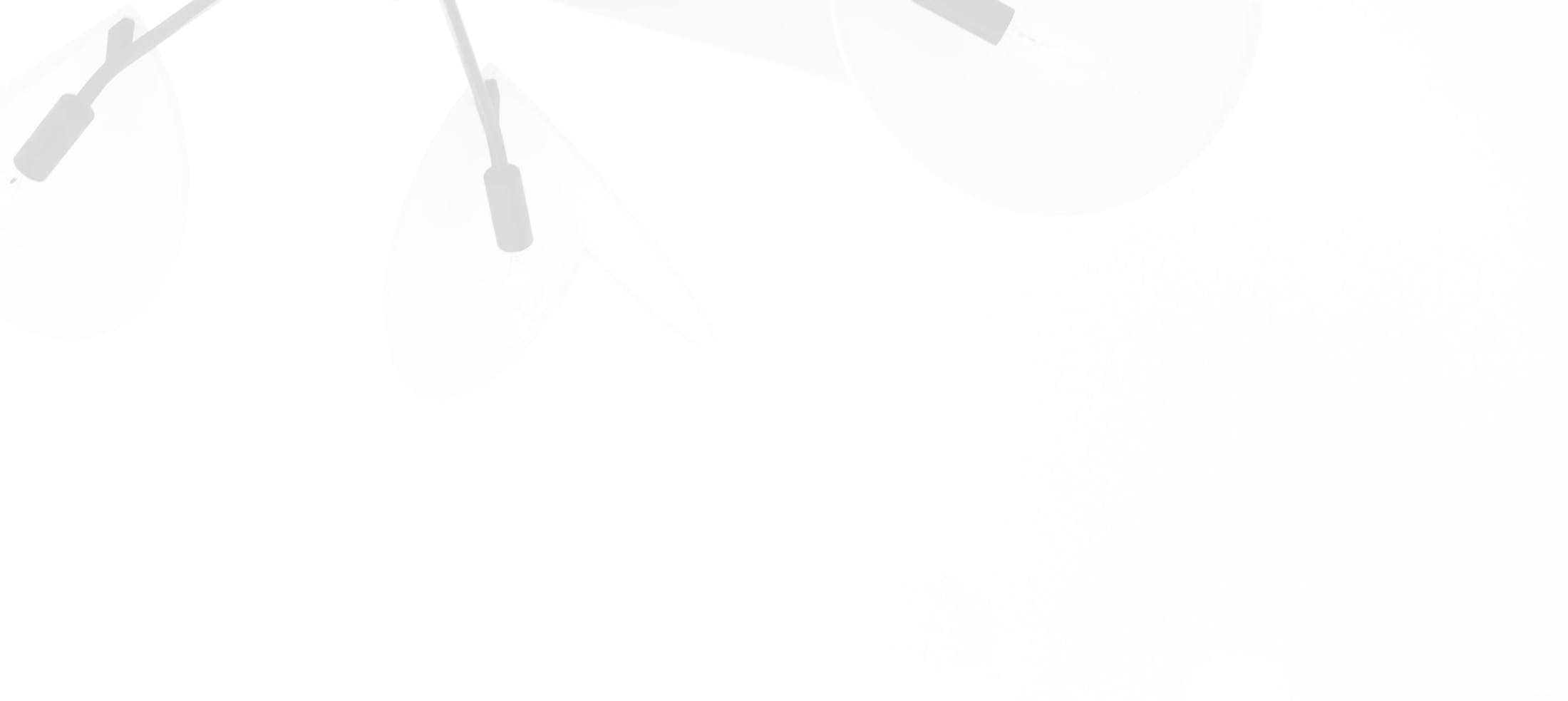 Procedure
The length of the BodyTite procedure varies depending on the size and number of treatment areas, as well as the amount of fat that needs to be removed. Typically, the procedure takes between 1 to 3 hours to complete.
Recovery
Most patients can resume normal activities within a few days after the procedure. It's important to note that the recovery time can vary depending on the extent of the treatment and the individual's healing process.
Anesthesia
BodyTite is typically performed under local anesthesia with or without sedation. Local anesthesia numbs the treatment area, allowing the patient to remain awake during the procedure but not feel any pain.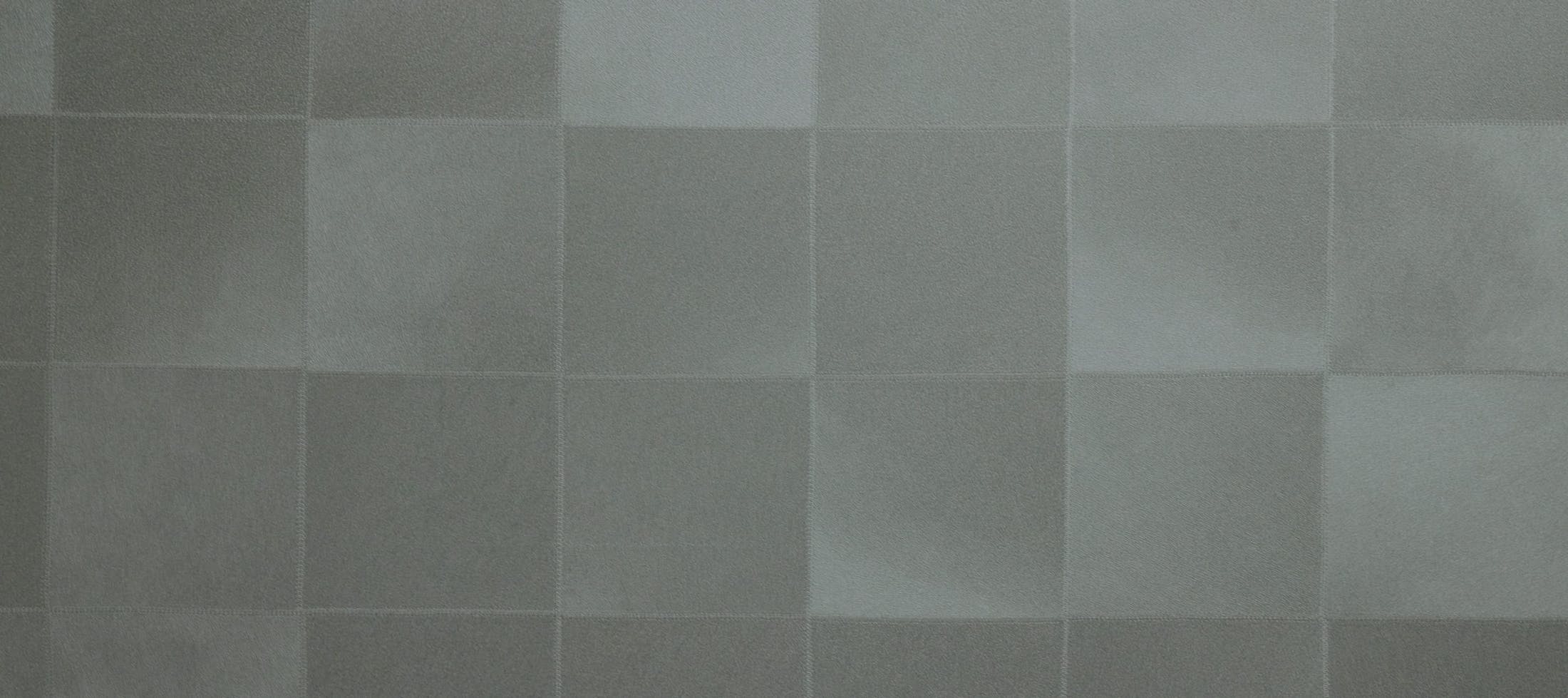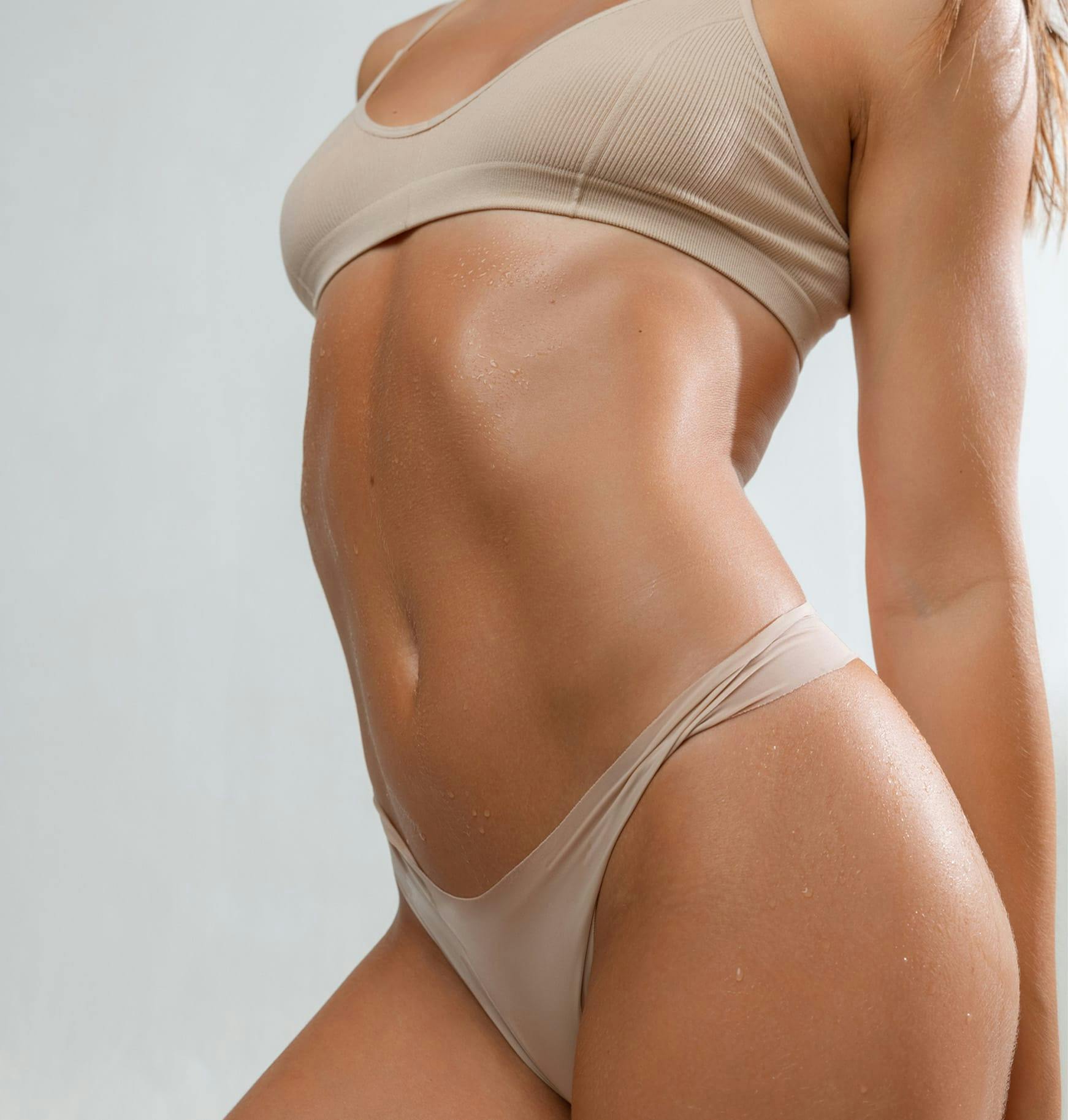 Benefits of BodyTite™
Minimally invasive
Removes excess fat
Tightens loose skin
Improves body shape
Versatile
Minimal downtime
What to Expect Prior to Bodytite™?
Before undergoing a BodyTite procedure, you will need to have a consultation with a qualified plastic surgeon or cosmetic dermatologist. During this consultation, your surgeon will evaluate your overall health, discuss your medical history, and examine the area you wish to have treated. They will also discuss your goals and expectations for the procedure, and explain the risks and benefits of BodyTite.
In preparation for the procedure, your surgeon may ask you to stop smoking at least a few weeks before and after the procedure, as smoking can increase the risk of complications during and after the procedure. They may also ask you to avoid certain medications and supplements that can increase the risk of bleeding or bruising, such as aspirin or vitamin E.